The Team
Caring Candi
Candi has a passion and zest for life.  She brings compassion, insight and inspiration for others who are ready and open to explore, seek and delve into All they are and to experience breakthrough pivotal moments and release what has been holding them back from living whole on purpose.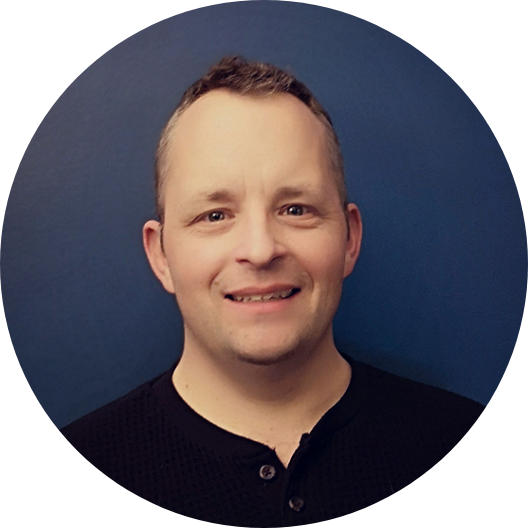 Majestic Marc
Marc's ability to be open, raw and vulnerable makes everyone feel at ease and allows them to do the same. He genuinely wants everyone to be able to find their true self and stand in their power as he was able to through the guidance and love from this team.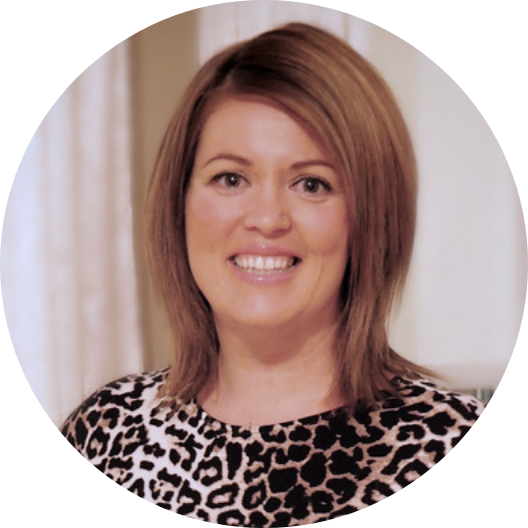 Limitless Lou
Louanne brings an open heart, genuine energy and a keen interest to provide value and by offering solutions for those who are willing to bridge from fear to freedom, dis-ease to ease and ultimately to an honest heart-centered life.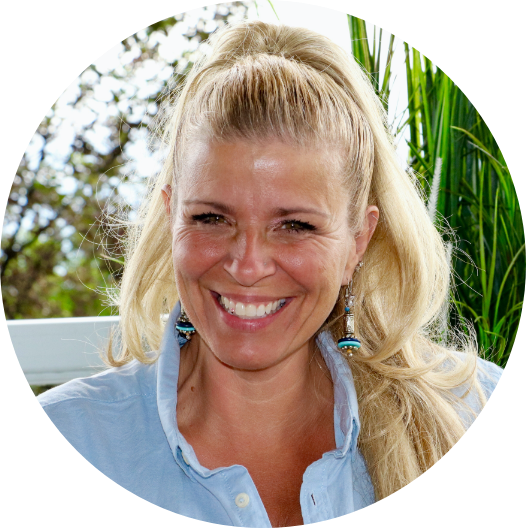 Loving Leigh
This is Leigh she brings a loving caring and positive attitude, to support all through their life changing journey with living whole on purpose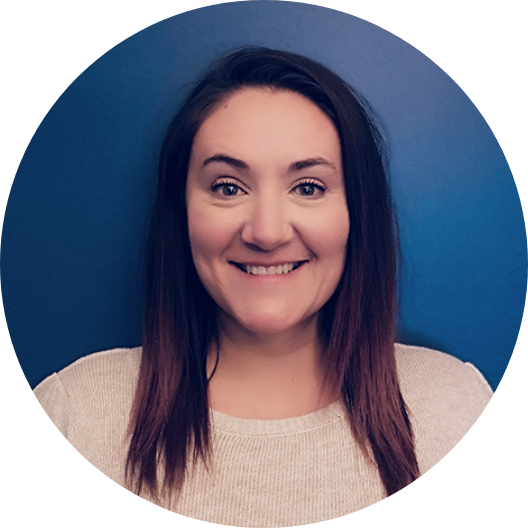 Dreamer Divine
Dreamer Divine has many decades of experience working with people providing comfort through listening with a kind, open heart and mind.  She has great skill at keeping people on track and accountable while working through emotions and struggles within their lives.  Dawn leads with her heart to be your greatest cheerleader helping everyone through all of their breakthroughs to realize how amazing it feels to live whole on purpose.